Feed Grade Probiotics Powder Bacillus Licheniformis10/20/50/100/200/500 Billion Cfu/G
Product Detail
Product Tags
Bacillus Licheniformis (livestock and poultry)
[Main ingredients]: Viable Bacillus licheniformis and its metabolites
[Scope of application]: Applicable to feed addition and livestock and poultry breeding
[Living bacteria content]: 20 billion CFU/g, 100 billion CFU/g, 200 billion CFU/g, 500 billion CFU/g
Product characteristics: Mild fermented taste, light gray white powder
usage and dosage
After gradual dilution, it is directly added to livestock and poultry feed. Taking 100 billion CFU/g product as an example, 30-50g is added to each ton of full price formula feed
(When used together with Bacillus subtilis, 15-25g of each type is added);
Drinking water:
Taking 100 billion CFU/g product as an example, add 10-20g per ton of drinking water
matters needing attention
1. Store in a dark, ventilated, dry, and pollution-free place, avoiding mixing with toxic and harmful substances:
2. After opening the original packaging, use it as soon as possible, and the remaining parts need to be sealed and stored;
3. When using, avoid inhalation and prevent contact with skin or mucous membranes. If in contact, rinse immediately with water.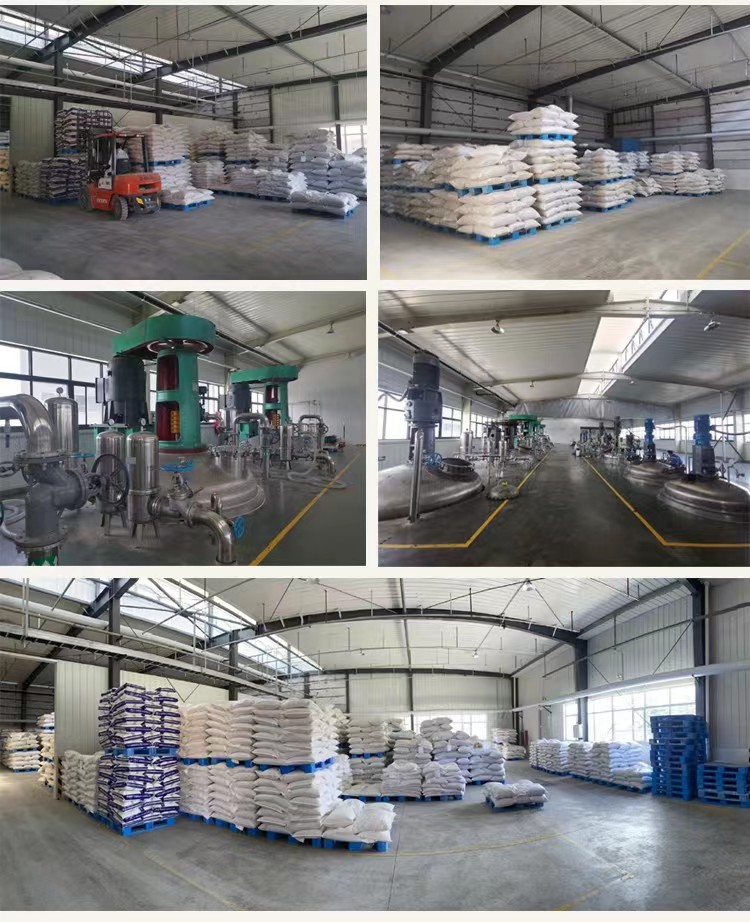 ---
Previous:
Detergent Grade Pharmaceutical Intermediate CAS 9004-32-4 99% Purity Sodium Carboxymethyl Cellulose CMC Powder
---