Sodium Lauryl Sulfate k12 as surfactant
Product Detail
Product Tags
Sodium lauryl sulfate has good emulsifying properties, foaming property, water solubility, biodegradability, alkali resistance, hard water resistance, stability in a wide pH aqueous solution, easy synthesis, and low price. Has been widely used in cosmetics, detergents, textiles, paper, lubrication and pharmaceutical, building materials, chemical, oil and other industries, can also be applied to the properties of positive and negative ion surfactant compounding system, micelle catalysis, molecular order combination Fundamental research.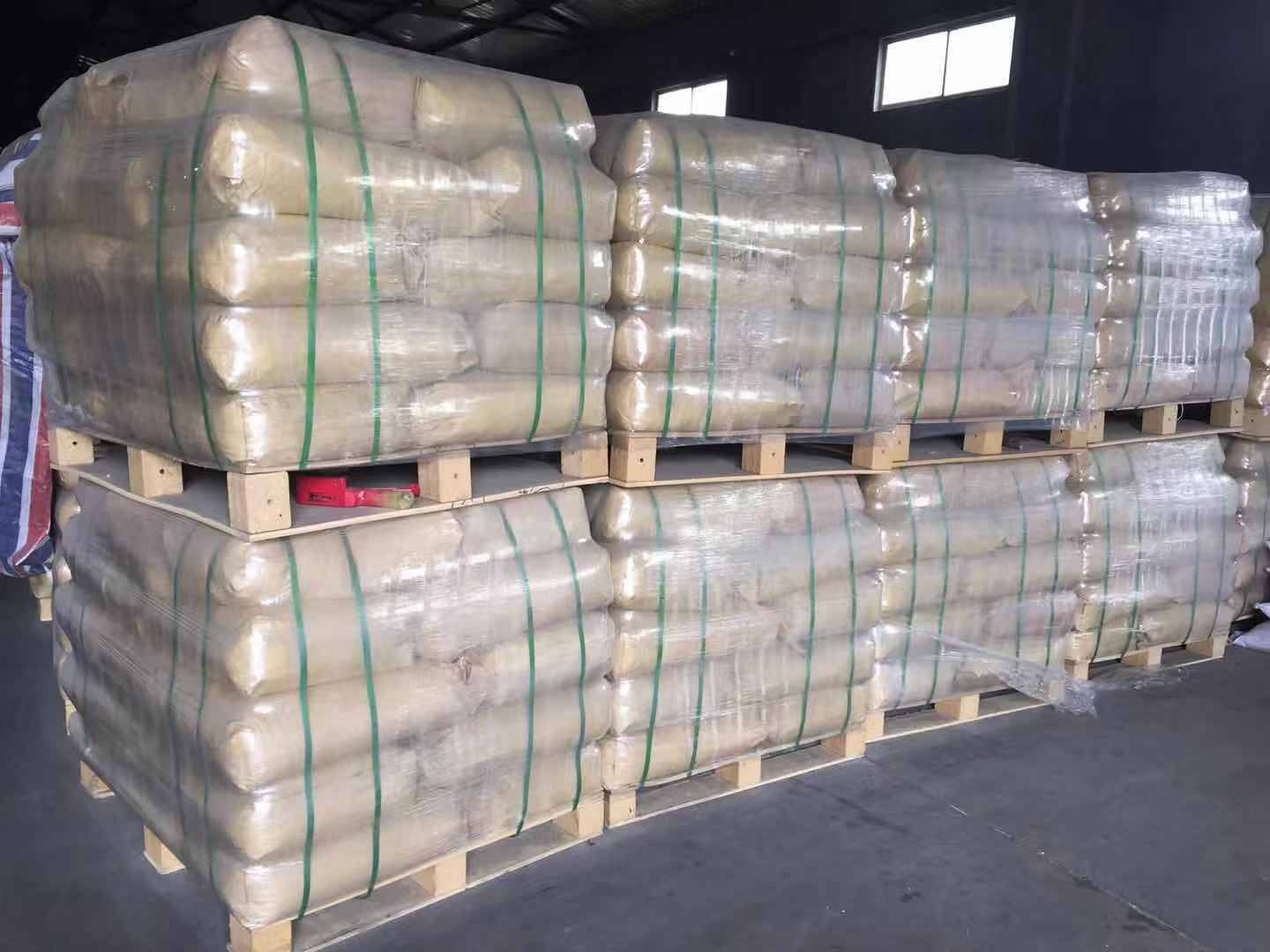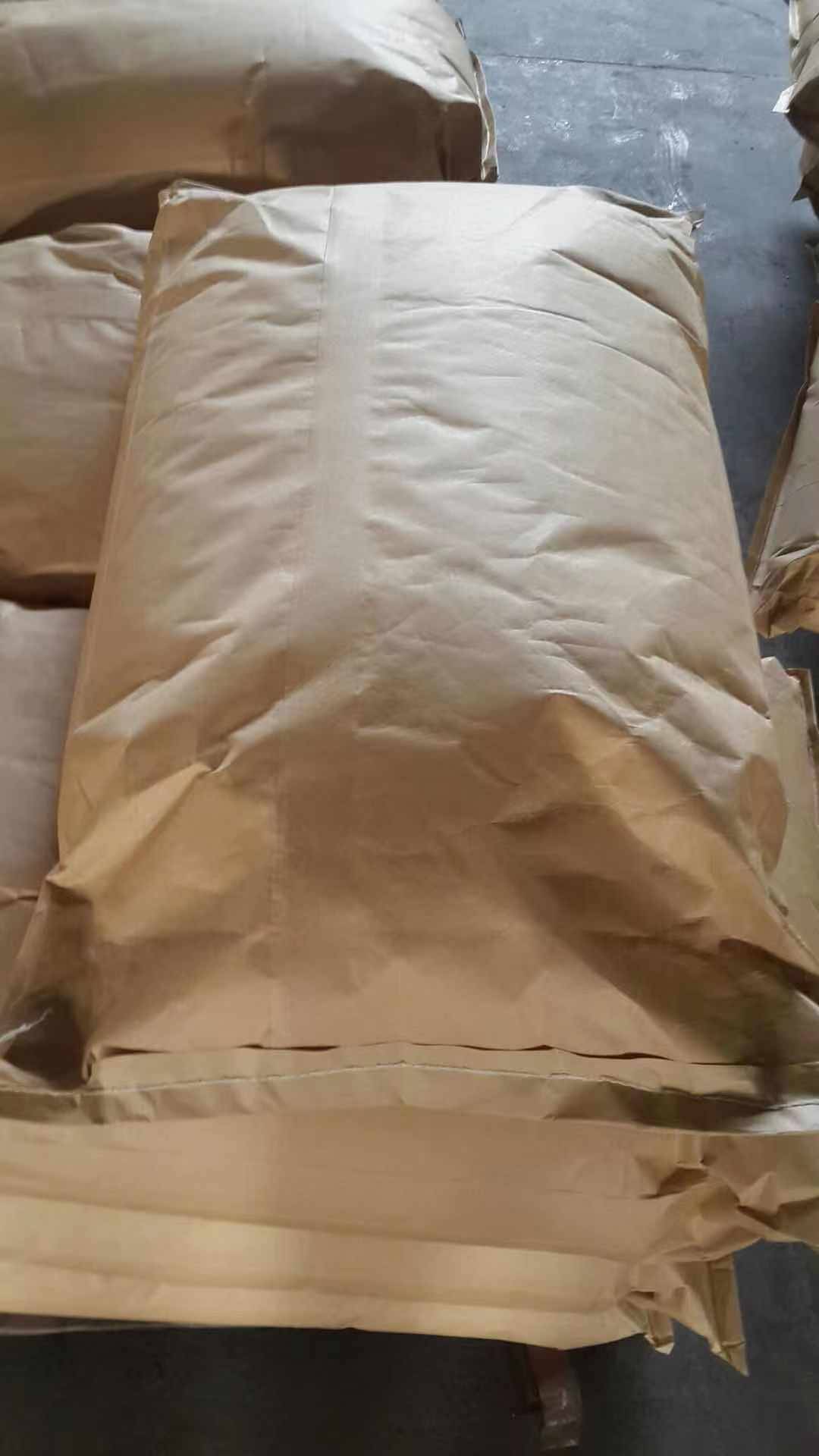 Sodium lauryl sulfate Specification
NAME
Sodium Lauryl Sulfate
CHEMICAL  FORMULA
C12H25SO4Na
PRODUCTION DATE
20190319

ANALYSIS  RESULT

ITEM

STANDARD

RESULT

Active matter

92%min

92.55%

Petroleum ether soluble

2.0 % max 

1.02%   

Sodium sulphate≤

4.0% max

1.35%

NaCl2

0.8% max

0.03%

PH

7.5-10.0

9.86

Moisture

4.0 % max

3.35%
Sodium lauryl sulfate USAGE:
1. Used as detergent and textile auxiliaries, also used as toothpaste foaming agent, mine fire extinguishing agent, emulsion polymerization emulsifier, wool detergent, etc.
2. Used as an anionic surfactant, emulsifier and foaming agent
3. GB 2760-96 is specified as a processing aid for the food industry. Foaming agent; emulsifier; anionic surfactant. Used in cakes, beverages, protein, fresh fruit, fruit drinks, edible oils, etc.
4. Used as an emulsifier for pharmaceuticals, cosmetics, and synthetic resins. Foaming agent for toothpaste and fire extinguisher. Used as a detergent for silky fine fabrics. Flotation agent for metal beneficiation.
5. Used as washing and textile auxiliaries, also used as toothpaste foaming agent, fire extinguishing foam liquid, emulsion polymerization emulsifier, medical emulsion dispersing agent, shampoo and other cosmetic products, wool detergent.
6. Biochemical analysis, electrophoresis, ion pair reagents
7. Detergent
Sodium lauryl sulfate is a commonly used ionic detergent that disintegrates cell membranes, binds to the hydrophobic portion of membrane proteins and separates them from membranes. High concentrations of SDS can also destroy ionic bonds and hydrogen in proteins. Non-covalent bonds such as bonds, even changing the conformation of proteins. This feature is commonly used in SDS gel electrophoresis for protein component analysis.
---
Previous:
Betaine anhydrous 98%
---